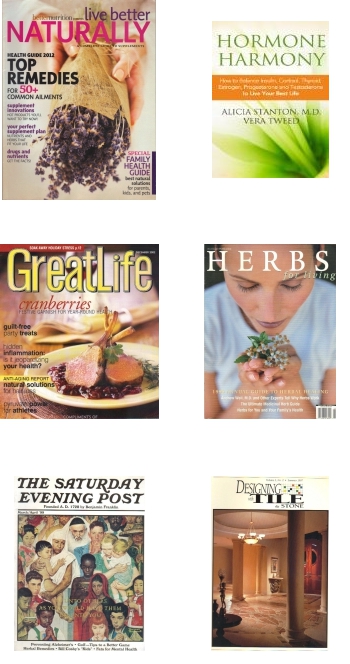 health journalist
publishing consultant
ghostwriter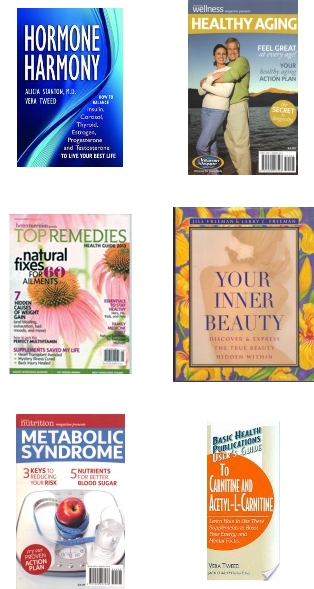 I write about health for magazines, newsletters, blogs, and web sites, and have authored or ghostwritten 7 health books.
As a Contributing Editor for Better Nutrition and Amazing Wellness magazines, I regularly write monthly columns and features on a variety of health topics, including dietary supplements, food, fitness, and trends, and create health quizzes.
Check out my monthly columns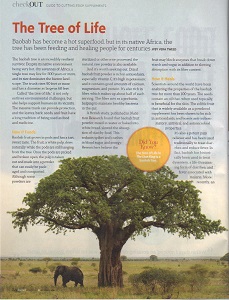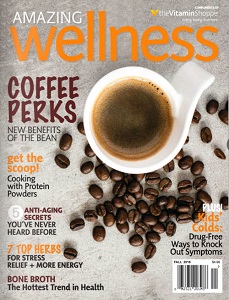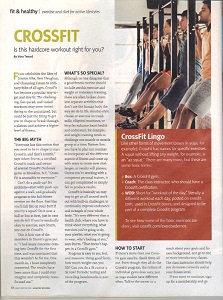 Read some of my feature articles
Confused by diets? Check these out
If you'd like to know when my latest articles appear online, follow @veratweed
If you have questions about nutrition, fitness, or healthy living, please email me
For development of books, ebooks, newsletters, special reports, articles, site pages, blogs, or other content, or for management of content production, I offer a free consultation. If you have an idea and a budget but don't know where to start, I'm always happy to answer questions.