The problem with health content
It's difficult for any single message to stand out. today, and repetition of information is a major problem. "Take the stairs instead of the elevator." How many times have you heard that  and rolled your eyes, or yawned?
The creative solution for compelling content
We're all attracted to surprising new ideas. I believe in making good science easy to understand, entertaining, and simple to use day to day. There's nothing like a fresh perspective on how to enjoy a healthier life.
"This can't be good for me." Have you ever felt that way while sitting in a smoggy traffic jam? I certainly have, and  was surprised to find there are foods I can eat to protect myself.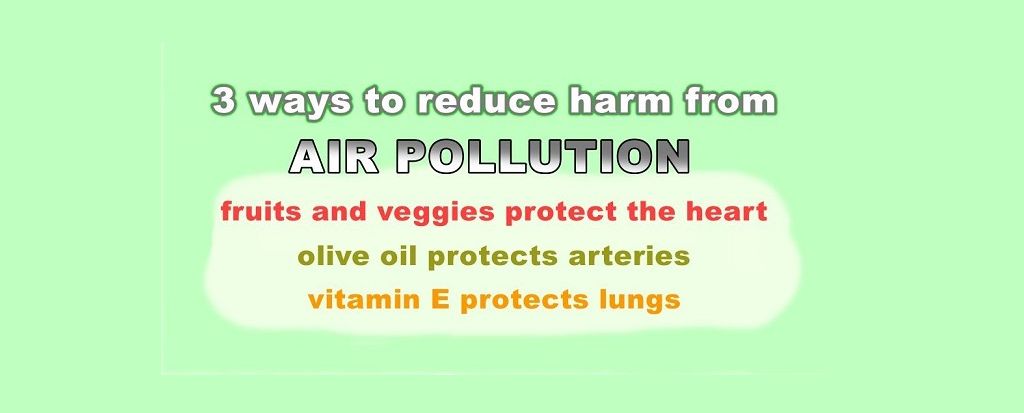 Here's another fact that surprised me…

It's no secret that a healthy gut supports good immune function, but the unexpected link between digestion and lung health is just beginning to be discovered. Read my story.
I write about health for magazines, newsletters, book authors and publishers, blogs, and websites. I've been the editor of 6 magazines, author or ghostwriter of 7 health books, and sometimes manage other writers and designers.  I cover dietary supplements, food, fitness, lifestyle, and trends, create health quizzes, and am a Contributing Editor for Better Nutrition, Amazing Wellness, and Newsmax magazines.
Whether I'm writing a tweet, a book, or something in between, I follow 4  steps:
Observe
Recognize a problem, trend, confusion, or topic people are keen to learn about.
Seek
Find research and/or experts with in-depth knowledge or a successful protocol.
Identify
Pinpoint which elements will deliver compelling information to the targetted readers.
Create
Write a story that humanizes facts so they resonate with and empower the intended audience.
To see when my latest articles appear online, follow @veratweed
If you have questions about nutrition, fitness, or healthy living, please email me
For development of books, ebooks, newsletters, special reports, articles, site pages, blogs, or other content, or for management of content production, I offer a free consultation. If you have an idea and a budget but don't know where to start, I'm always happy to answer questions.