Writing about health since 1997
I create how-to content that empowers people to take action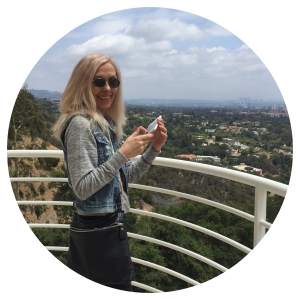 I've worked in publishing for over 25 years, as a journalist, magazine and book editor, blogger, web developer, and publisher. In 1997, I began working with the publisher of a best-selling book about nutrition, and have continued to produce health content. Between 2000 and 2003, I was the editor in chief of GreatLife, a health magazine distributed through health food stores throughout the United States, and have continued writing about health on a freelance contract basis, covering dietary supplements, trends, food, fitness, and other aspects of a healthy lifestyle.
I'm a contributing editor for Better Nutrition, Amazing Wellness, and Newsmax magazines and newsletters.
Health articles and posts published
Health experts interviewed
I look for scientific information that can be translated into practical things we can do in our everyday lives, without fad diets or extreme fitness programs that are difficult or impossible for most people to maintain. And, I work out ways to turn healthier habits into pleasant experiences.
I look for innovative solutions to common problems
I've always looked for better ways to solve problems. In addition to covering nutrition and fitness, I've written about successful health care strategies to improve outcomes and reduce costs, employee benefits, financial planning, technology, Internet use in corporate America, telemedicine, and effective wellness programs in large corporations. A dozen of these articles, which were published in business journals, are indexed in
Pubmed
.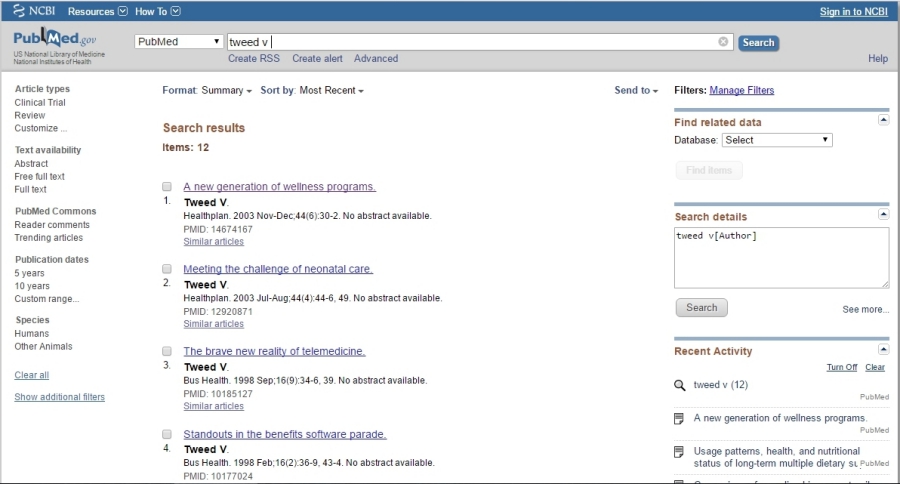 I've worked on a lot of books
I've developed and edited books and managed projects for multiple major publishers, including Random House, McGraw-Hill, and Doubleday. I've also ghostwritten books and have published and set up distribution of books for independent authors.
Books developed or edited
I've ghostwritten books, newsletters, special reports, and articles for experts and publishing companies. I aim to convey information in the voice of each author, highlighting his or her unique way of saying things, and do any additional research needed to provide context for an expert's perspective.
Books, reports, newsletters, and articles ghostwritten
Before specializing in health, I was the editor of five magazines, covering music, how-not-to-do-it-yourself home renovation, the home decorating industry, the floral industry, and tile and stone design. In addition to ghostwriting, I am an author of two books:
Hormone Harmony: How to Balance Insulin, Cortisol, Thyroid, Estrogen, Progesterone and Testosterone To Live Your Best Life
I understand effective design, structure, and presentation of both print and digital content, and am accustomed to managing writers, researchers, expert contributors, designers, and web developers, or working as a member of a team.
If you need to solve a content problem or have an idea and a budget but don't know where to start, I'm always happy to answer questions.